Hi! I am Christina and I look forward to connecting with you and becoming your photographer.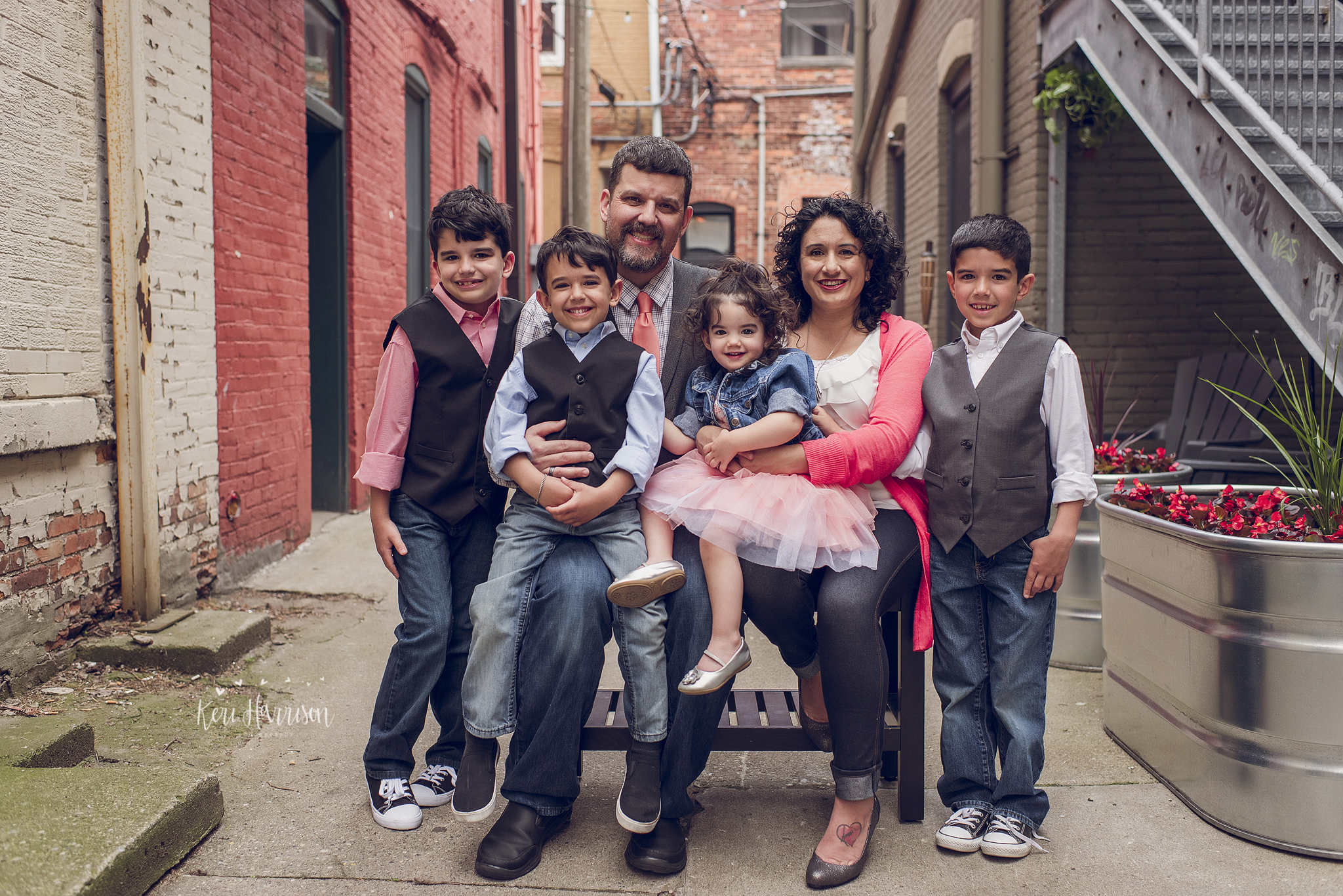 I would love to take the time and tell you more about who I am, and what makes me unique as a wife, mother, and business owner.
I'm the wife to Nick, and the mom to four wonderful, kind, and loving children on earth (three boys and a girl), and twin daughters in heaven.
Like many other small business owners, my lifelong hobby forayed into a business. I have always loved photography; when I was young, I used to pretend to "develop" photos in my own "darkroom," and would spend hours flipping through my family's photo albums. I never realized that the purchase of my first DSLR camera would change my life.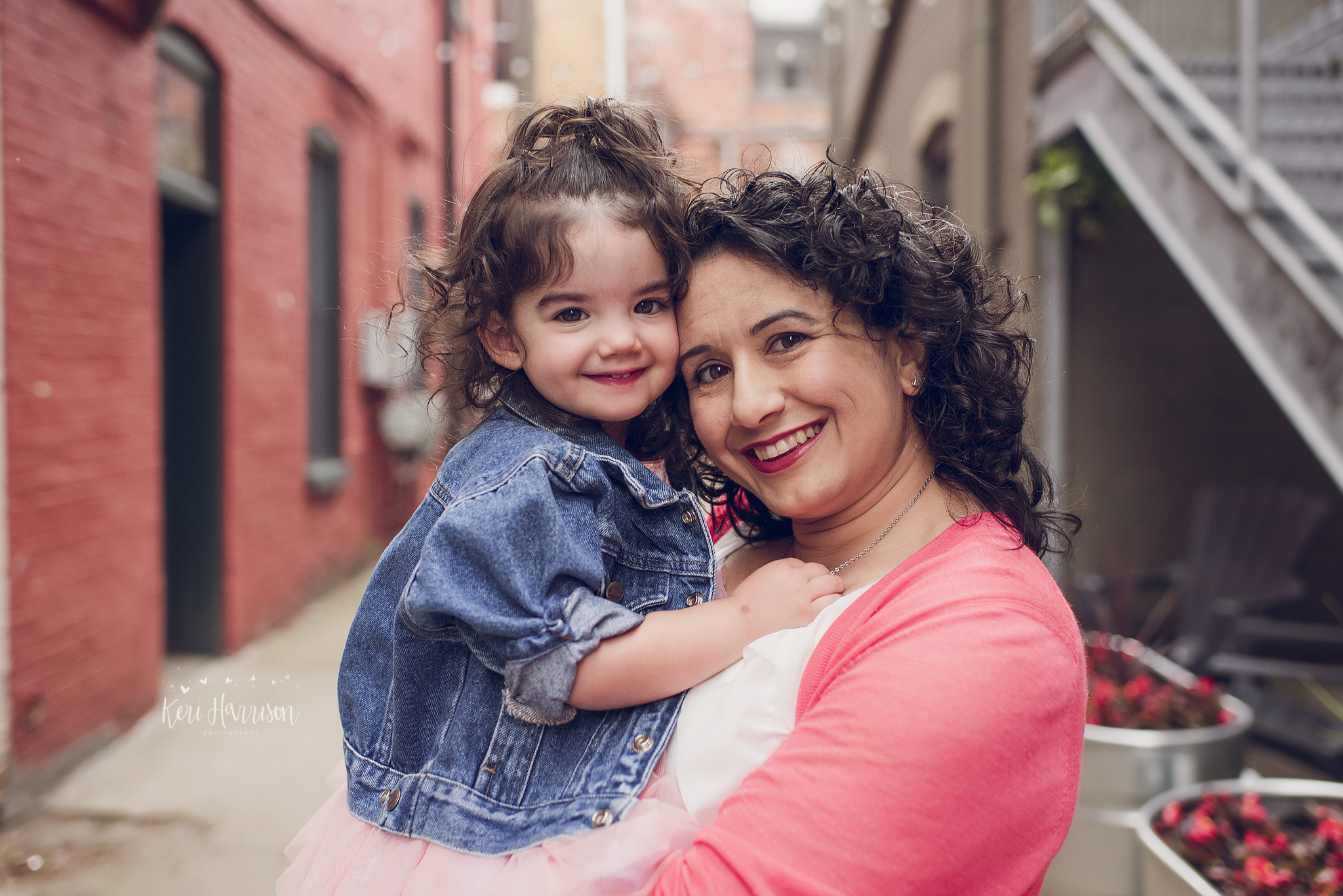 After becoming a mother myself, I realized how important it was to capture those fleeting moments! Nothing brings more joy to my life than photographing newborns and expectant mothers. To me, there's nothing more beautiful than an expectant mother, and nothing more amazing than a week old baby. I love how sometimes they are small and wrinkly, while other times big and plump. I have photographed over 300 newborns since 2010, including several sets of twins, triplets, and even a set of quintuplets. Each baby is so different and has their own personality, from day one. That's why I like to say that I have a superpower; I know how to freeze time (with a camera, that is!)
What if you were to meet me while we were out on the town? Well, besides my family and photography, I love to golf, cook, and play various board games such as Scrabble®, Clue, and anything trivia related. We attend St. Mary Magdalen Church in Brighton, and usually head to the Howell Farmer's Market on Sundays after 9am Mass.
Here are 10 fun things about me:


My favorite color is red.

My favorite food is crab legs - I prefer snow crab legs, which I know is a surprise, since most people like the king crab legs. Fun fact! I've even been to Dutch Harbor, Alaska, where the show "Deadliest Catch" originated.

I'm chatty; being Italian, I talk with my hands…. and fast!

My hair is naturally curly, and each of my children have curly hair.

I'm short - only 5'1" - and I'll likely climb on things during your session to get the best view!

I hate to play Monopoly, except at McDonald's.

I have been drinking Chai Tea Lattes since 1996, long before Starbucks and Oprah made them popular.

I wear a hat 75% of the time. I'm not much of a girly-girl. I wear the same jewelry every day and I prefer comfy shoes!

I still can't believe that my husband picked me! We fall more in love every single day.

I'm a little bit silly, a little bit serious, and often become friends with my clients.